Science
#sparksofscience features the Franklin Institute's talented science interpreters sharing their favorite science experiments – some you can even do at home!
The next best thing to a trip to the zoo – tune in to San Diego Zoo's live cams to see what the animals are up to!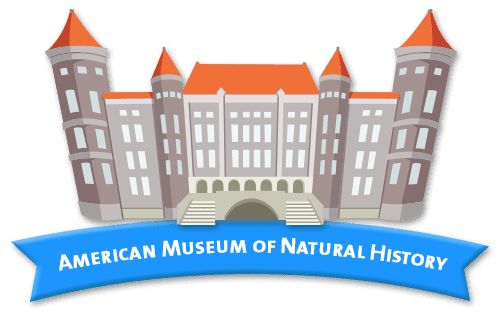 The American Museum of Natural History's science website for kids.
Exciting demos of science experiments you can try at home.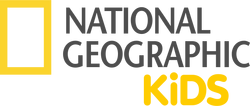 Explore the exciting world of nature and find homework help, Weird but True facts and more!
Hello Earth Kids! Welcome to NASA's Kids Club, a place to play games and learn about NASA.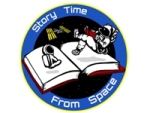 Join NASA astronauts as they read science-themed stories and explore basic science concepts in videos recorded from their missions in space.

Free, easy mini-lessons for science learning at home.

An exploration of climate science presented by the Earth Science Communications Team at NASA's Jet Propulsion Laboratory.
Dino Directory! Your guide to all things dinosaur-related, courtesy of London's Natural History Museum.
A deep dive into the science of earthquakes from the experts at the U.S. Geological Survey.
Technology
Create stories, games, and animations using block coding.
Code at home activities at for beginners through advanced coders.  Great for girls, boys, or anyone who loves to code!
Math
Visit each night for a quick, fun puzzle to add math to your bedtime routine.
Examples from the Shark Tank TV show demonstrate real-world applications of key mathematical skills. Presented by Houghton Mifflin Harcourt.
This free online program helps students gain fluency in addition, subtraction, multiplication, and division.

Math questions and logic puzzles for all grade levels.
Videos exploring math concepts and their real-world applications for serious number lovers.